Categories | FIDO Security Keys
Feitian ePass FIDO2, U2F Security Key (K10)
6 in stock for same day dispatch (if ordered before 12pm UK time). For larger quantities, please contact us to discuss lead times before placing your order.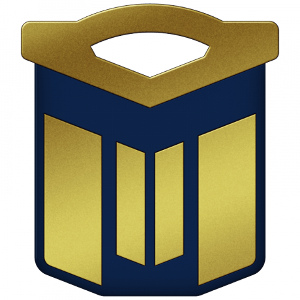 The Feitian FIDO2 K10 Security Key is the smallest, least obtrusive way to provide secure two-factor and multi-factor authentication to protect users identities online.
This tiny security key barely protrudes from the USB port and features the touch sensor on the end of the device.
FIDO security keys provide the most secure two-factor authentication for both employees and individuals. Businesses can easily protect their employee accounts from from threats including phishing scams, hacking and keyloggers.
Key features:
2FA/MFA security key
FIDO2 & FIDO U2F certified
Tiny, unobtrusive design
Protect unlimited accounts
USB-A